Photos collected by Nate Wilson of paintings made by his late grandmother, Claire Wilson.
My "Mema" came from Birmingham, AL and settled in Pensacola, FL where she married my grandpa, James Rolland Wilson, who framed her paintings for her. They built a house and raised 7 children, then turned the home into a gallery to display all the paintings she made. Unless otherwise noted, the paintings below are still there. Most of her paintings are seascapes of the beaches and waters of the Gulf of Mexico, although she developed many landscapes of the Texas and Arizona deserts near the home they made in Texas for a season of life. My Mema and Grandpa have both passed away, and their home art gallery is no longer active, so I wanted to preserve as much as I can of the beautiful work of this remarkable woman on this website. Additional photos of her works are invited. I apologize for the glare and reflections off the glass of many of my photots. Please send additional submissions to
. If you hold your mouse over an image, you can read my commentary on it. I have made up most of the titles, so please inform me of the proper titles for these works if you know of them. I would also welcome more information about the context of these works.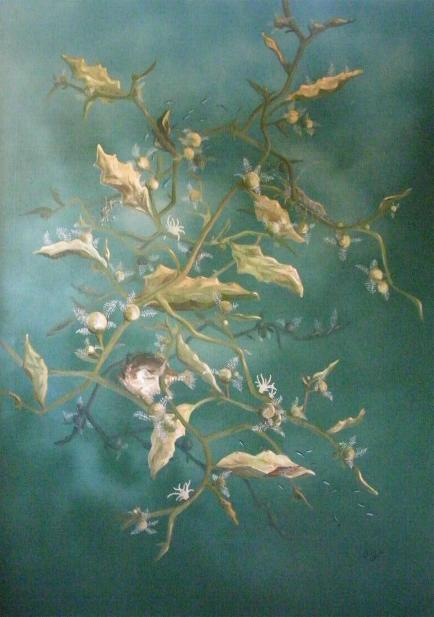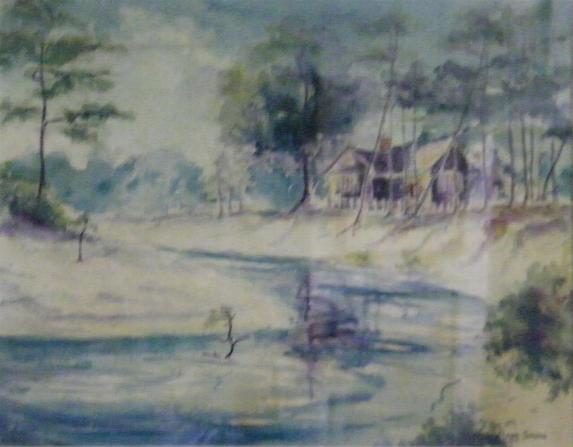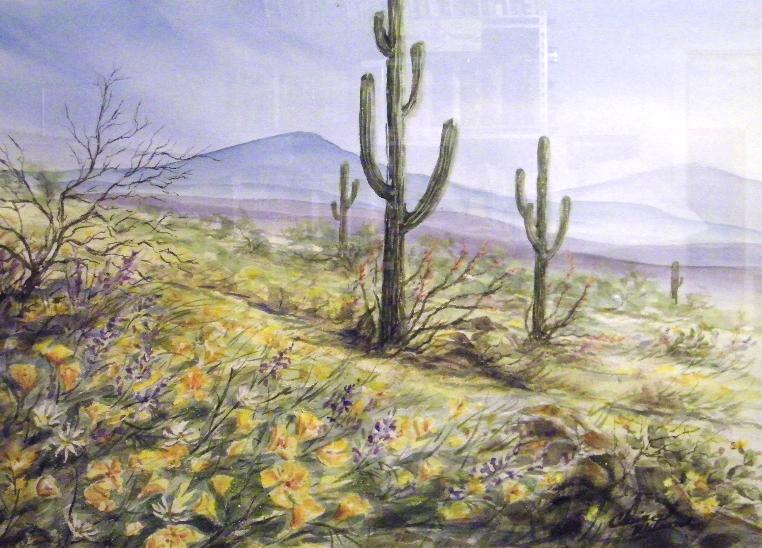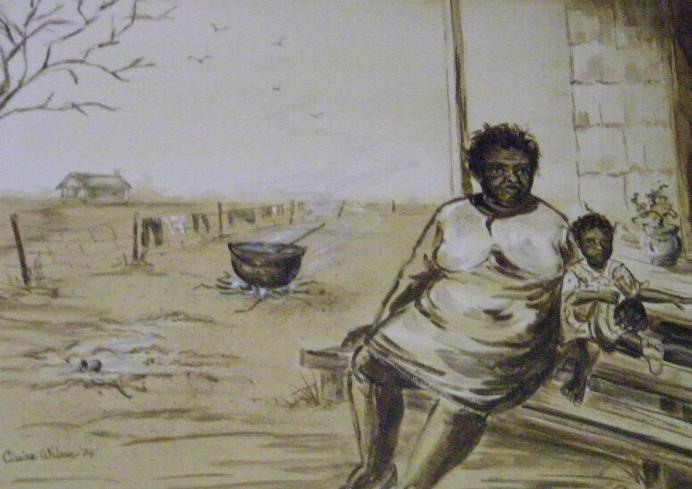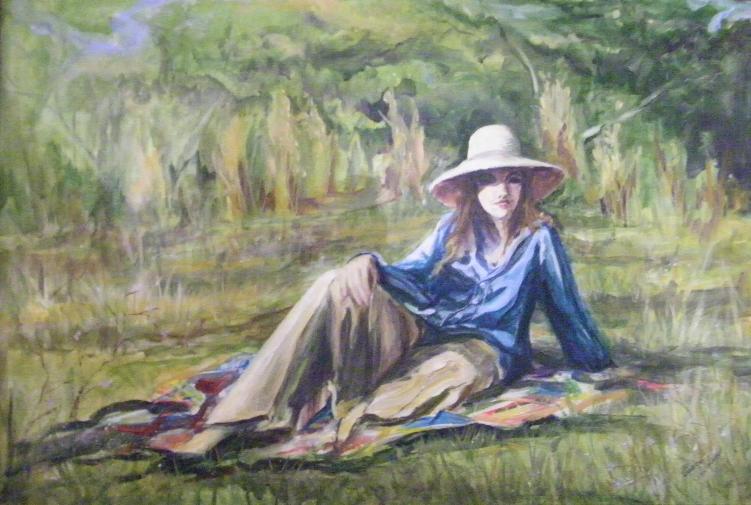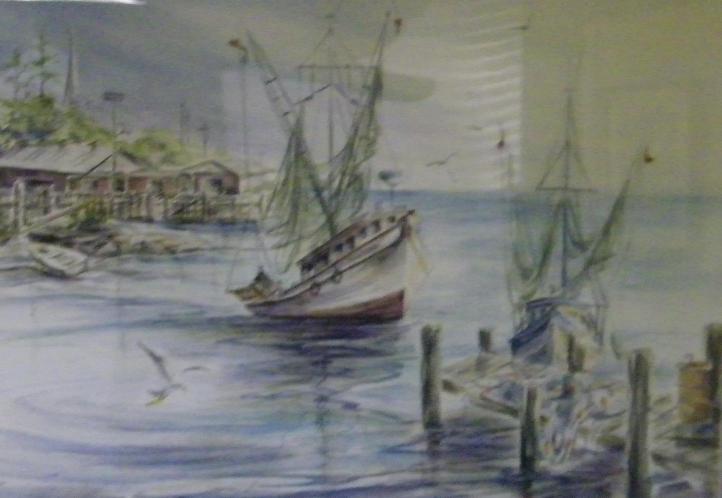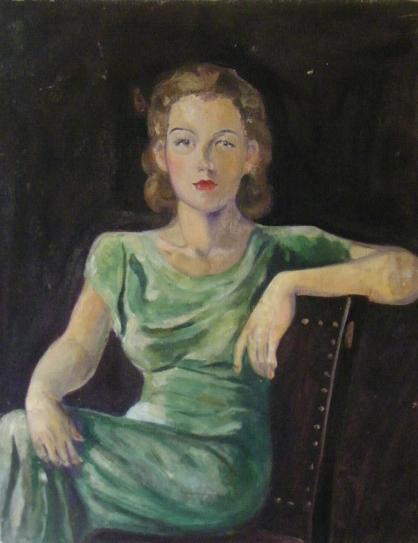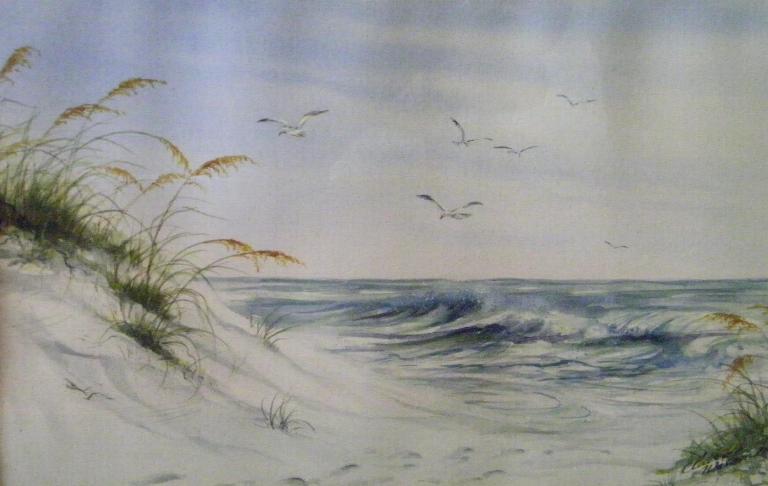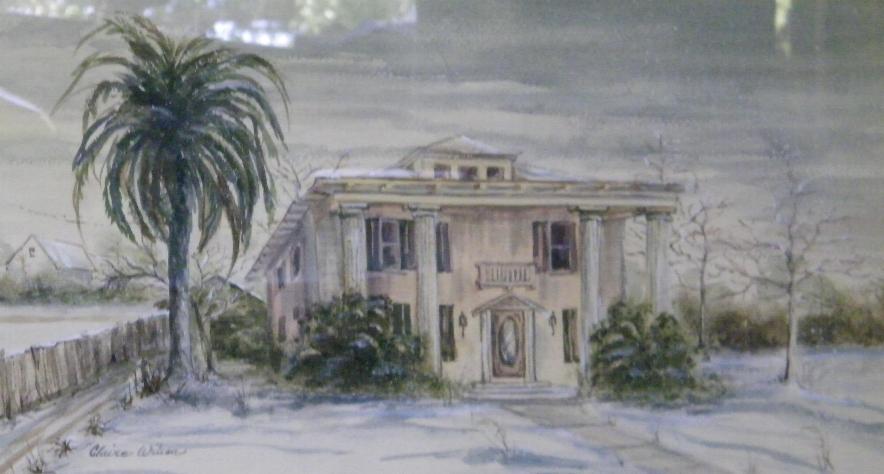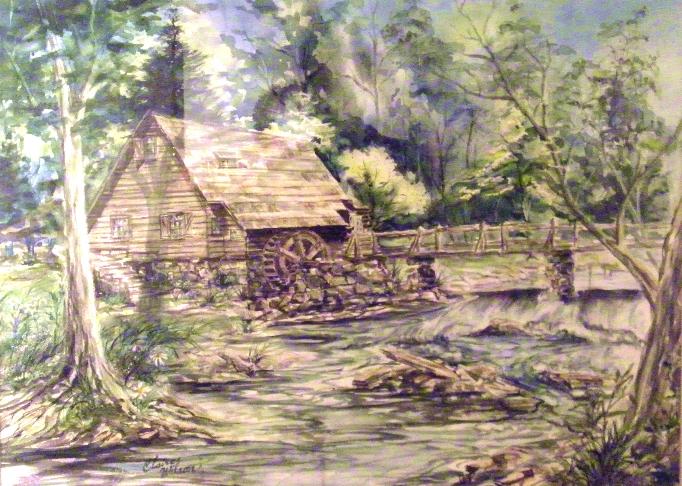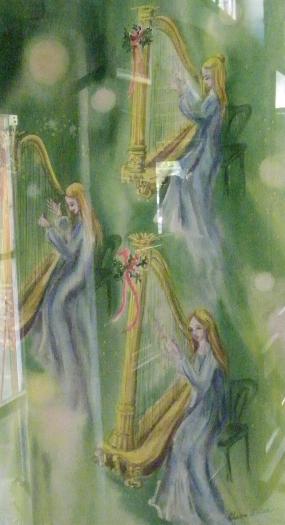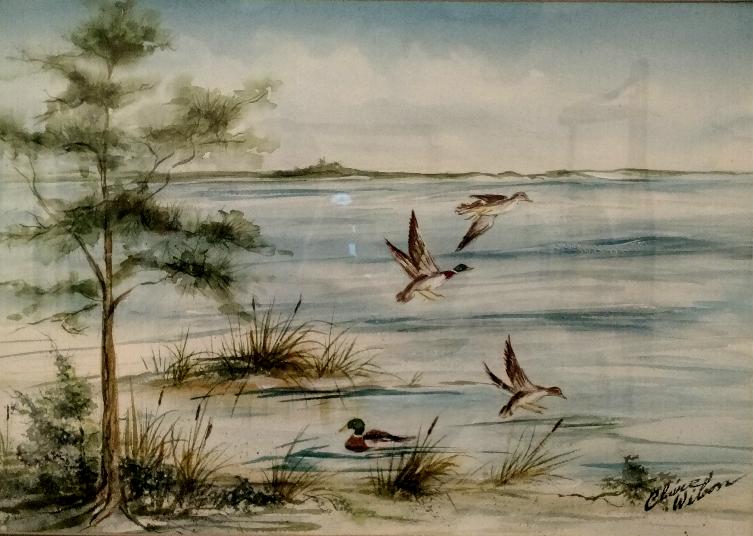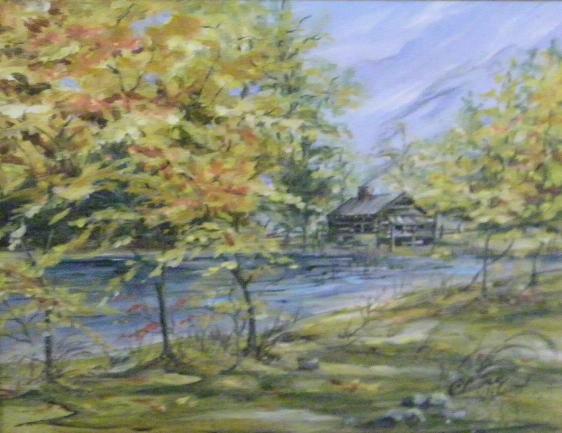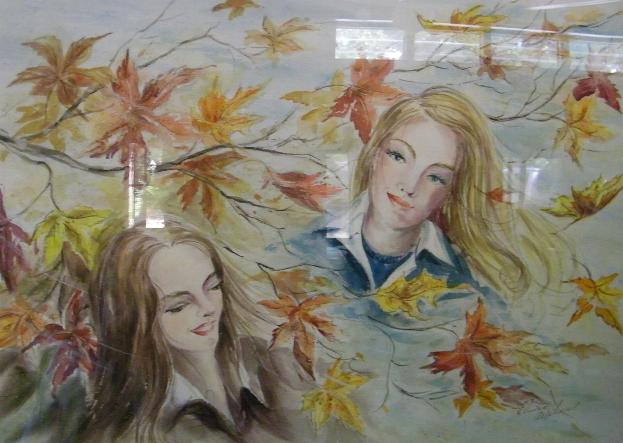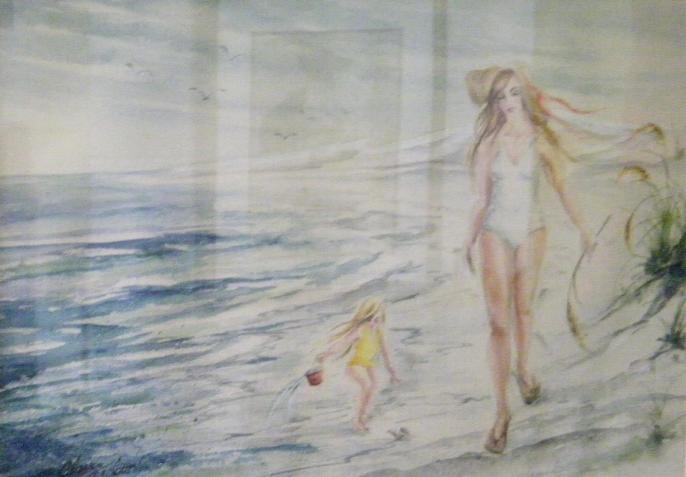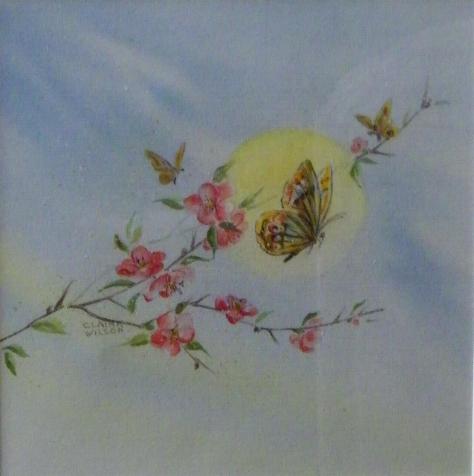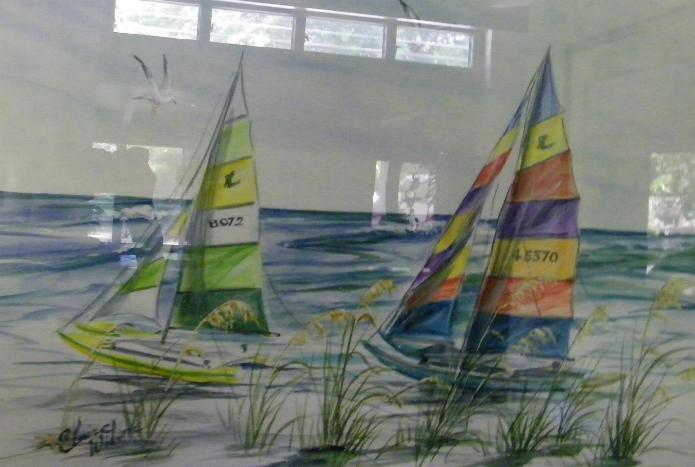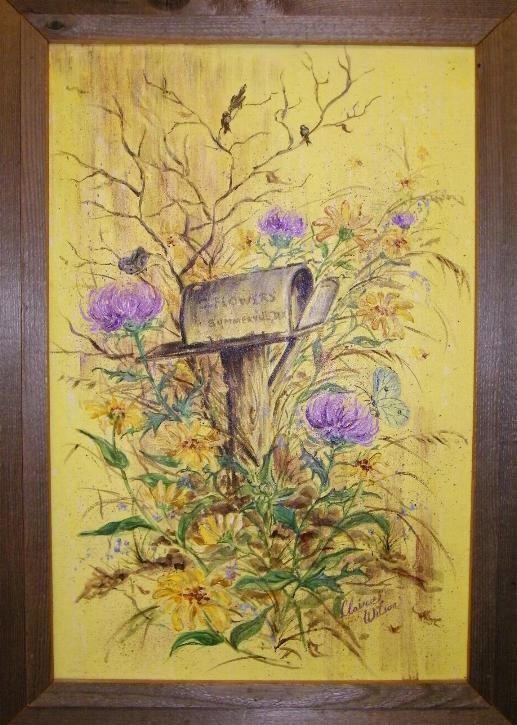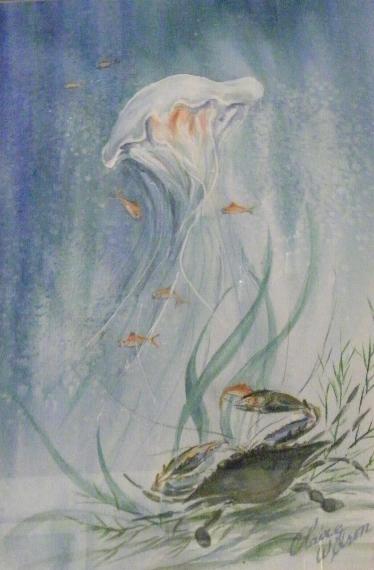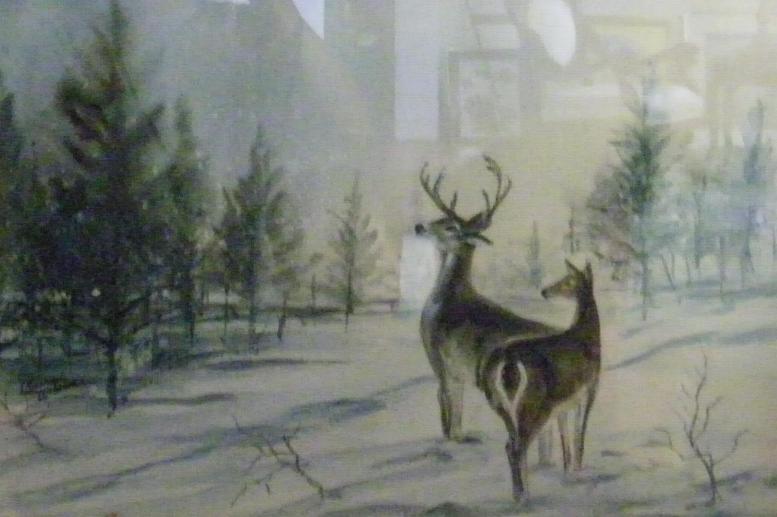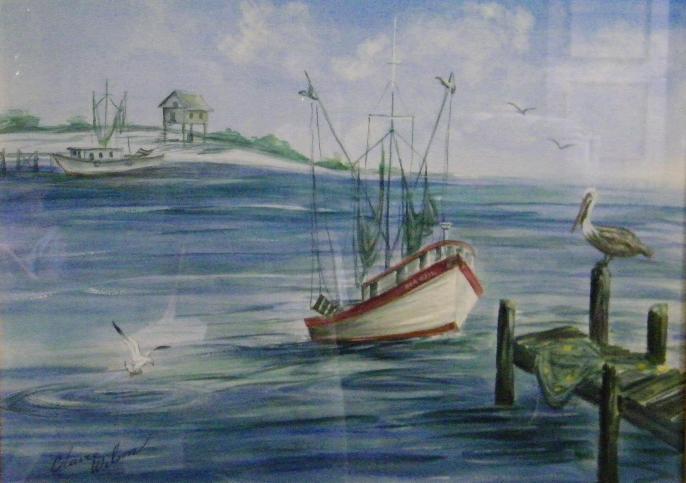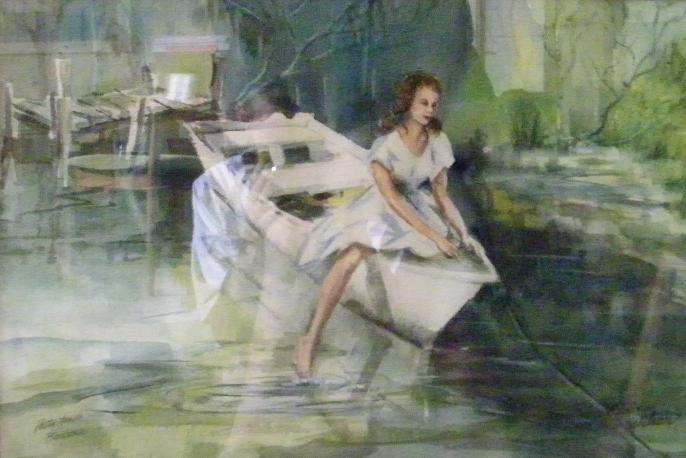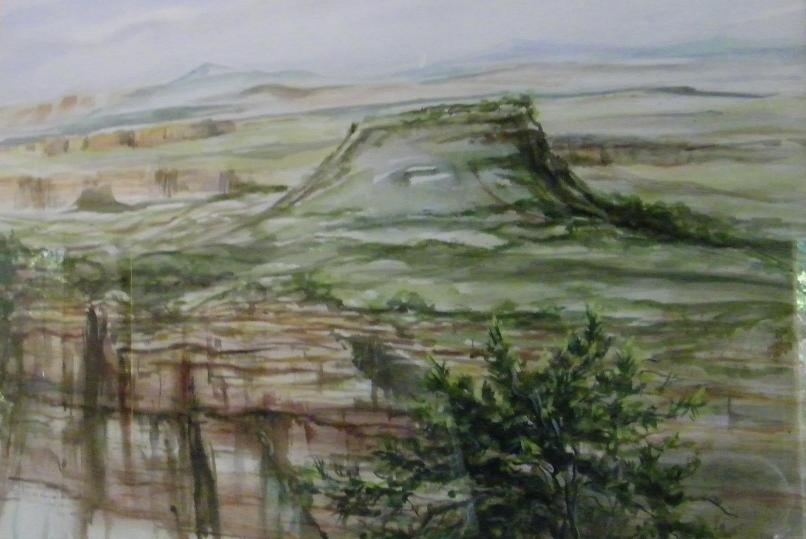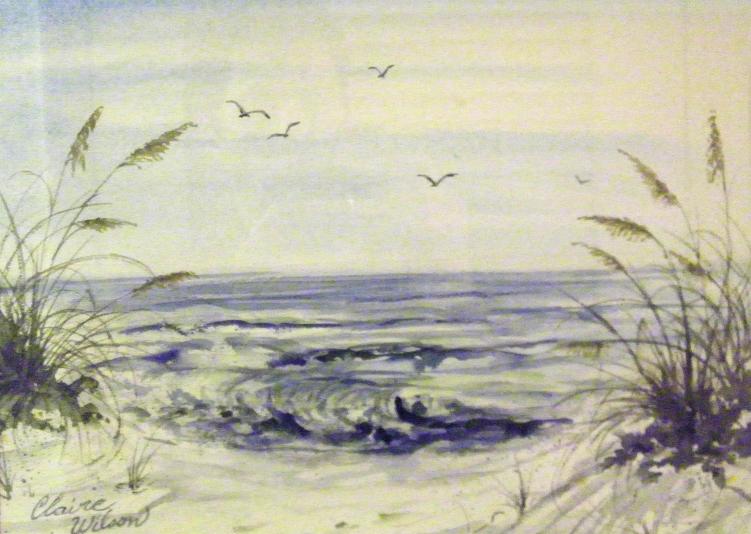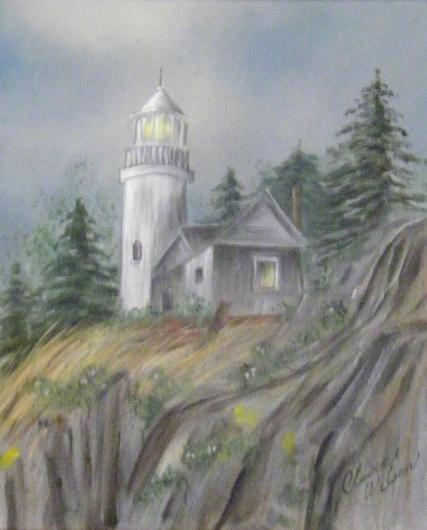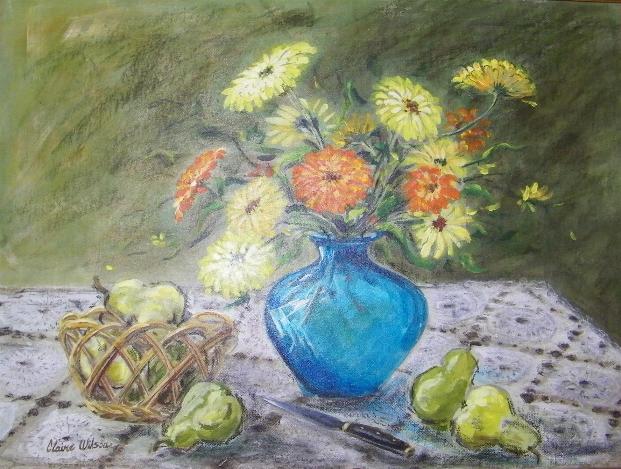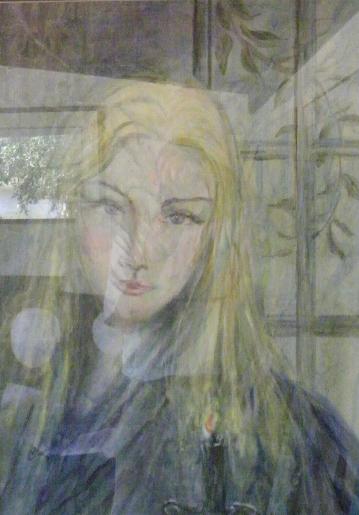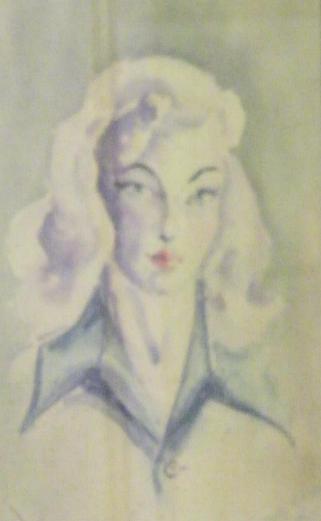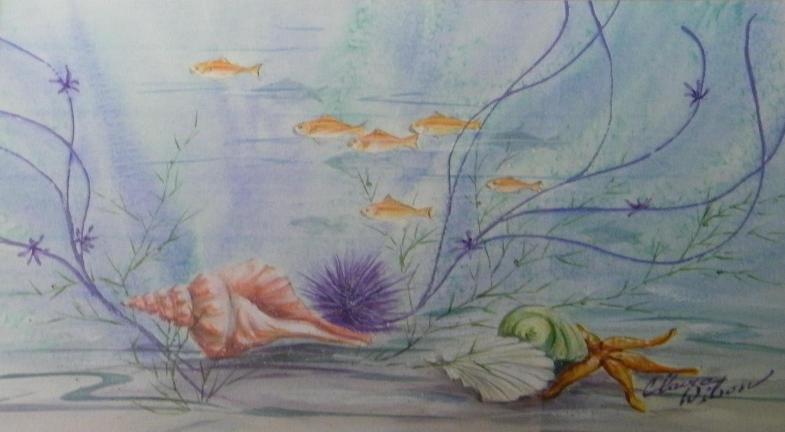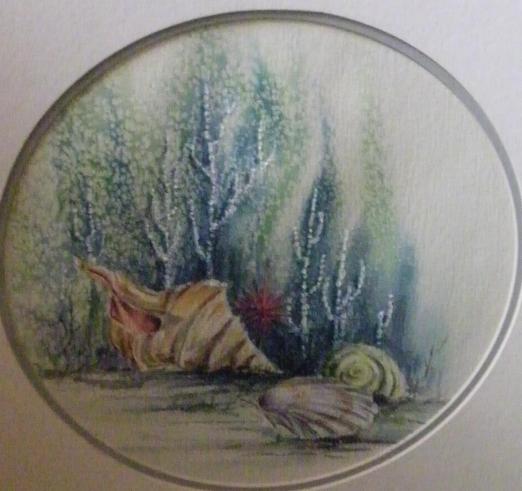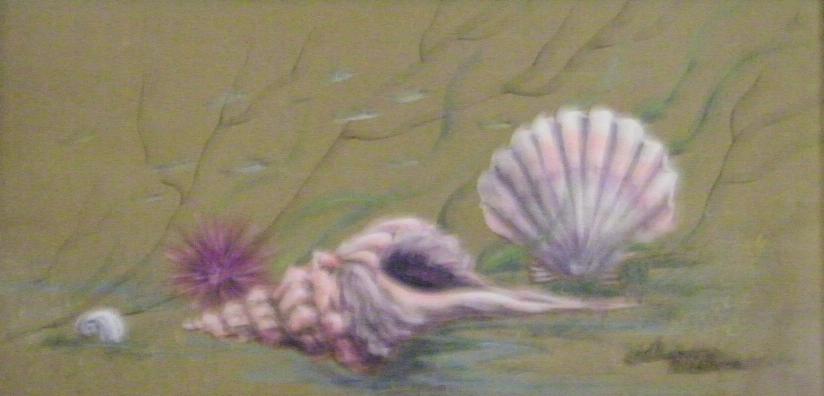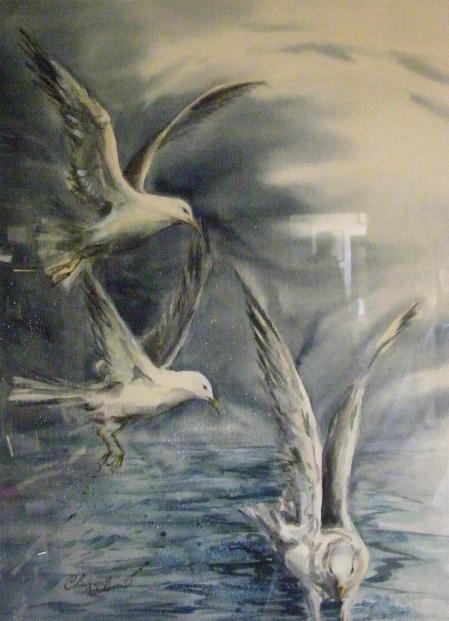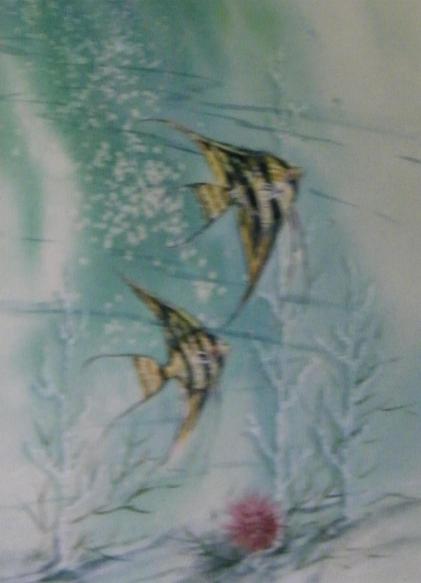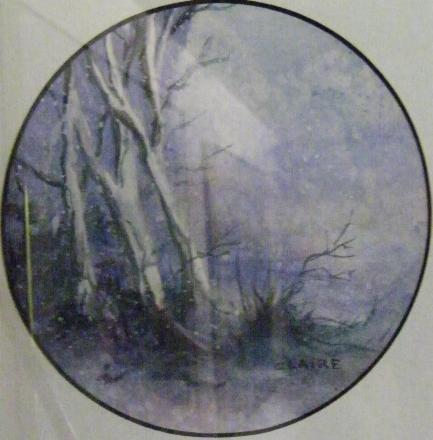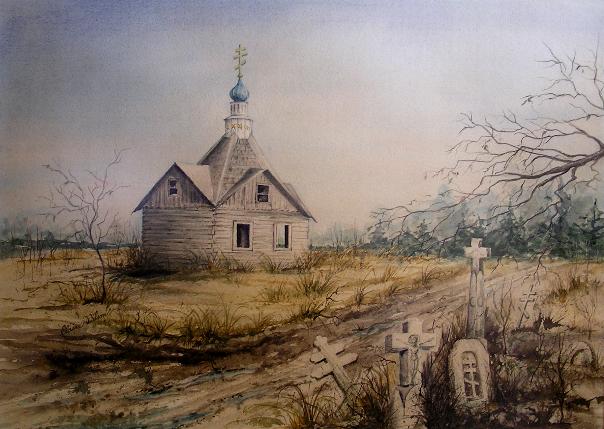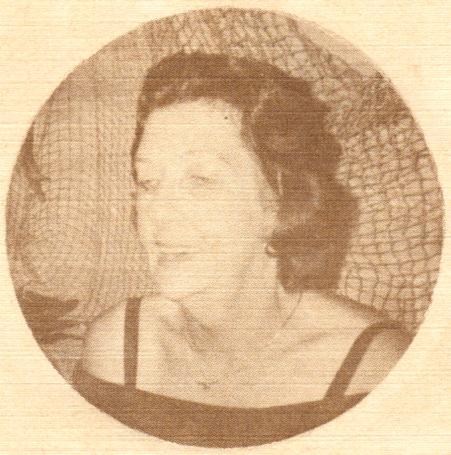 The lines have fallen to me in pleasant places; indeed my heritage is beautiful to me. Psalm 16:6